What the Constitution Means to Me
WRITTEN BY Heidi Schreck
DIRECTED BY Oliver Butler
Fifteen-year-old Heidi Schreck put herself through college by giving speeches about the U.S. Constitution. Now, the Obie Award winner resurrects her teenage self in order to trace the document's profound impact on women's bodies—starting with her great-great-grandmother, a mail-order bride who died under mysterious circumstances. This witty and searingly personal exploration breathes new life into our founding document and imagines how it will shape the next generation of American women.
A finalist for the Pulitzer Prize, What the Constitution Means to Me, also won the Obie Award and New York Critics' Circle Award for Best American Play, and was nominated for two Tony Awards.
"Joy comes from watching an imaginative new kind of theatre emerge."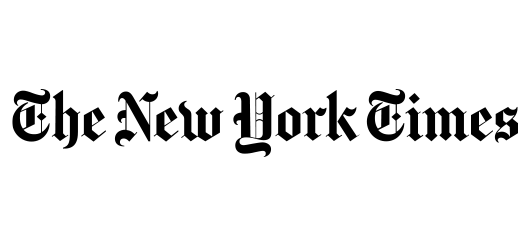 "Endearingly funny & deeply affecting. It would be hard to identify a work for the theater with its finger more on the pulse of America right now."