WRITTEN BY Jeremy O. Harris
DIRECTED BY Robert O'Hara
Slave Play, by Jeremy O. Harris, arrived on the New York theater scene and immediately shook it to its core with its razor-sharp wit, staggering provocations, and daring theatricality. Directed by two-time Obie Award winner Robert O'Hara, Slave Play sold out its 2018 run at the New York Theatre Workshop, and extended into 2019 to meet exceptional and unprecedented demand. In the fall of 2019, Slave Play arrived on Broadway for a 17-week limited run, playing once again to sold out houses and culminating in 12 Tony nominations, making it the most Tony-nominated play in Broadway history. Slave Play has provoked fierce debate, ripping apart history to shed new light on the nexus of race, gender, and sexuality in 21st century America.
​
Prior to its transfer to Broadway, Slave Play became the recipient of the Rosa Parks Playwriting Award, the Lorraine Hansberry Playwriting Award, the Lotos Foundation Prize In The Arts And Sciences, and the 2018 Paula Vogel Award. In another historical first, on September 18th, 2019, all 804 seats of Broadway's Golden Theatre were occupied by Black-identifying audience members in communion, celebration, and recognition of Broadway's rich, diverse, and fraught history of Black work—the inaugural BLACK OUT night. A concept birthed by Slave Play playwright Jeremy O. Harris, Slave Play hosted a second BLACK OUT on January 8, 2020, to bookend its Broadway run. Since then, other BLACK OUT events have organically taken hold. Learn more at blackoutnite.com.
"One of the best and most provocative new works to show up on broadway in years."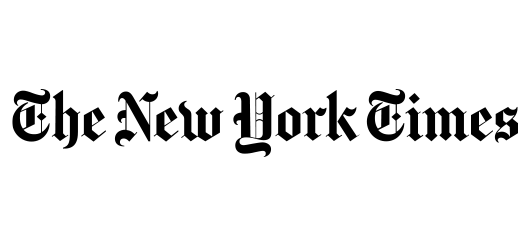 "A funny, scalding walk along the boundary between black and white in America. A fascinating explosive-device of a play."